You know the season calls us to go all out on the brights.
But you simply can't wear color?
Wondering how to make your dark corporate outfit alive and more interesting?
Buy
lipstick
, any girl's secret weapon.
1) MAC Pink Friday Lipstick
2) Maybelline Midnight Plum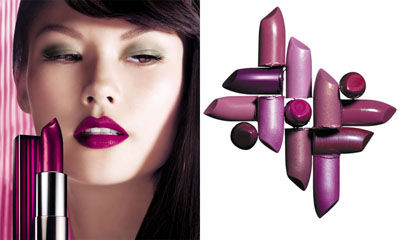 What's your favorite bright lip?
Photo Courtesy of WhoWhatWear.com