First fell in love with Kylie whe she first came out with her single, "Can't get you out of my head" Nanananana na nanaaaaah....
I'd find myself humming to the beat in the middle of class just to keep myself awake.
She's hot, cute and in spite of the many ups and downs both in her life and in her career, she's timeless.

I can't seem to contain my excitement when I fund out she's coming to town for her Aphrodite Tour on July 5 at 8pm in Araneta.I simply can't wait. I hear she hardly disappoints her audience.
Tickets are hefty:
Patron A: Php 15,840
Patron B: Php 12,672
Lower Box VIP: Php 8,448
Lower Box: Php 6,336
Upper A: Php 3,696
Upper B: 2,640
General Admission: Php 845
In homage to Kylie's career, here are her outfits throught the years: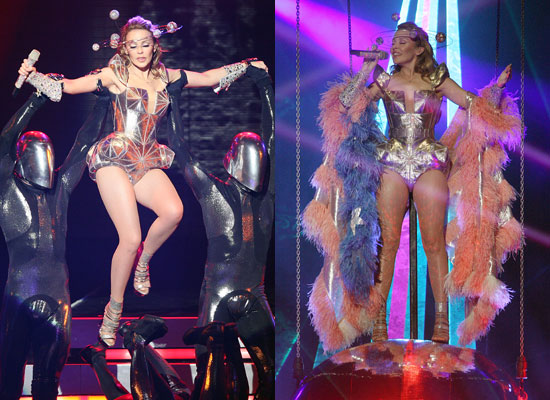 What is your favorite song and outfit?
Doesn't she make it so hard to pick?
XOXO,
Erika
LIVE. FASHIONABLY.