With the succes of their coffee book, What What Wear. The team, Hillary Kerr and Katherine Power came up with their newest book, entitled What to Wear, Where and a new WWW Shoe Collection to boot!

What to Wear, Where is your How-to-Handbook for any style situation!
The team has also come up with a show collection called W3 which can be purchased in Just Fab.com as their collaborators for this exciting new fashion project.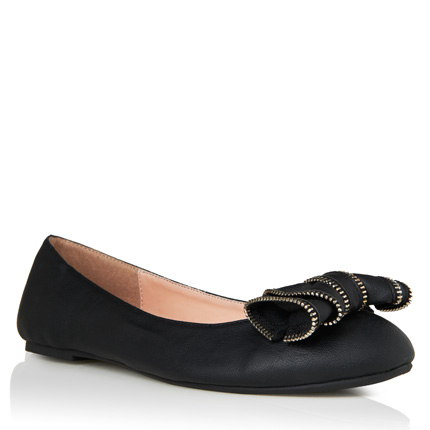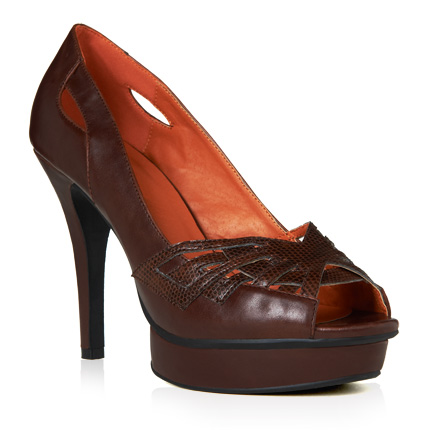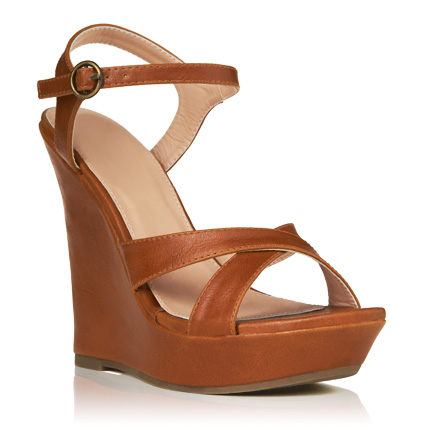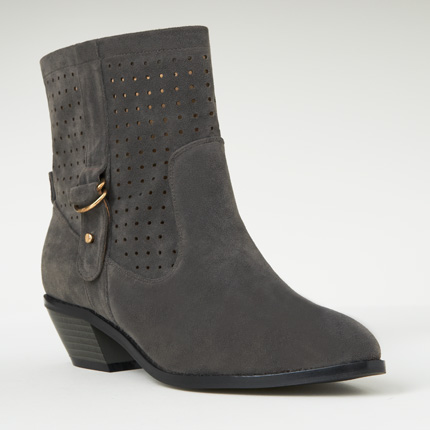 Which one did you like the most? The collection is pretty versatile don't you think?
Girls definitely can't have enough shoes!
Can't wait for the book either. Its around USD 19 if you order it via Amazon.